Tara Meadows Holiday Home Park
Imagine owning your own holiday home, where you can stay for a weekend, a week or the whole summer, in your own perfect haven.
At Tara Meadows we can provide you with that life changing opportunity, to have your own mobile home on a family friendly park, with something to suit your lifestyle and your pocket.
With facilities to rival most parks, everything you need to enjoy life is here on Tara Meadows Holiday Park.
Our policy, is to make your time both relaxing and enjoyable. The park facilities are numerous and are spread throughout. But in a fast moving world, we will always continue to add and update them. On our doorstep, we have beautiful beaches, forest walks, golf courses, restaurants to suit all tastes and much much more, and all within a 5km distance.
We are a family run park, so you can expect that personal touch that can often make the difference. At all times there will be a member of our team to help you with anything you may need.
Buying a holiday home is a major investment in any families life, so it is important that you make the right choice.You will not be subject to any high pressure salesmanship, this is not something we would like ourselves, so you can rest assured you will not be subject to it either. Through this website you will get a flavour of what life is like on Tara Meadows, then you might like to visit us and see for yourself. From there, the rest is your choice. For us, your initial satisfaction is very important, as we hope we will see you around for many years to come.
If you are happy, so are we, that is what Tara Meadows Holiday Park is all about, read on and enjoy!
Here are just some of the reasons we can think of…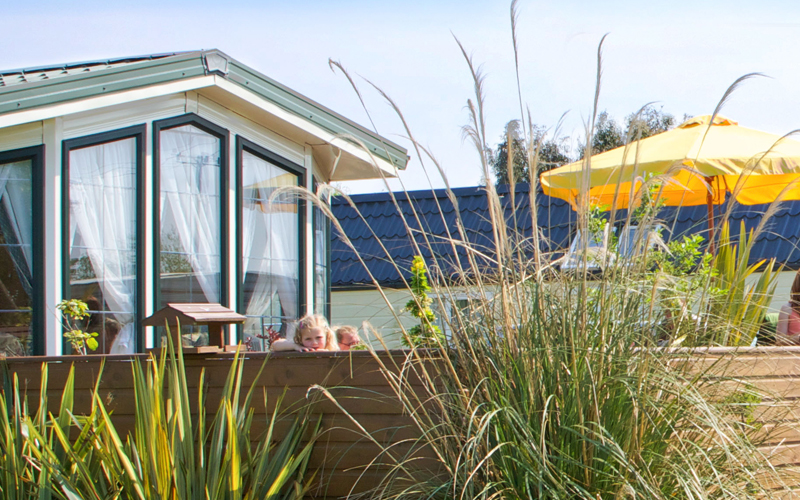 Fantastic
Homes
Owning your own holiday home, gives you the freedom to come and stay whenever the mood takes you…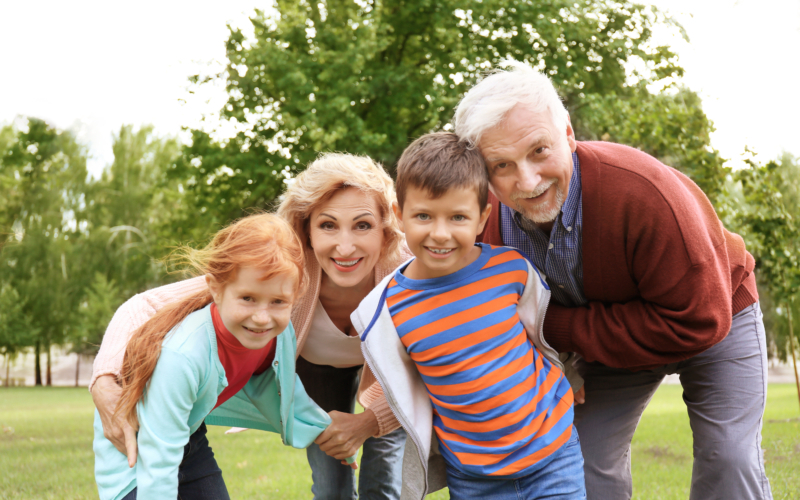 Fun for all
the Family
The park facilities and surrounding areas cater for everyone and are perfect for family holidays all year round…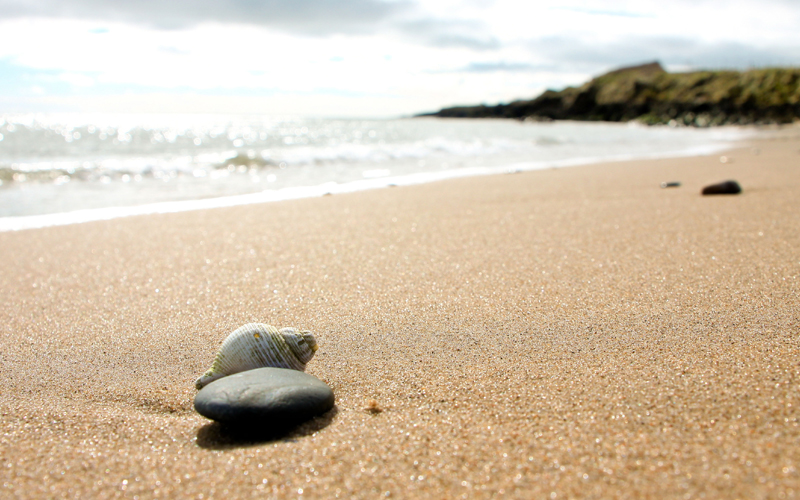 Relax and
Unwind
Enjoy the peace and tranquillity of the beautiful Ballymoney and the wonderful and exciting North Wexford area…
An image is worth a thousand words…
Check out Tara Meadows video and see below a small selection of photographs of the park.
You can see a lot more images at our Photo Gallery