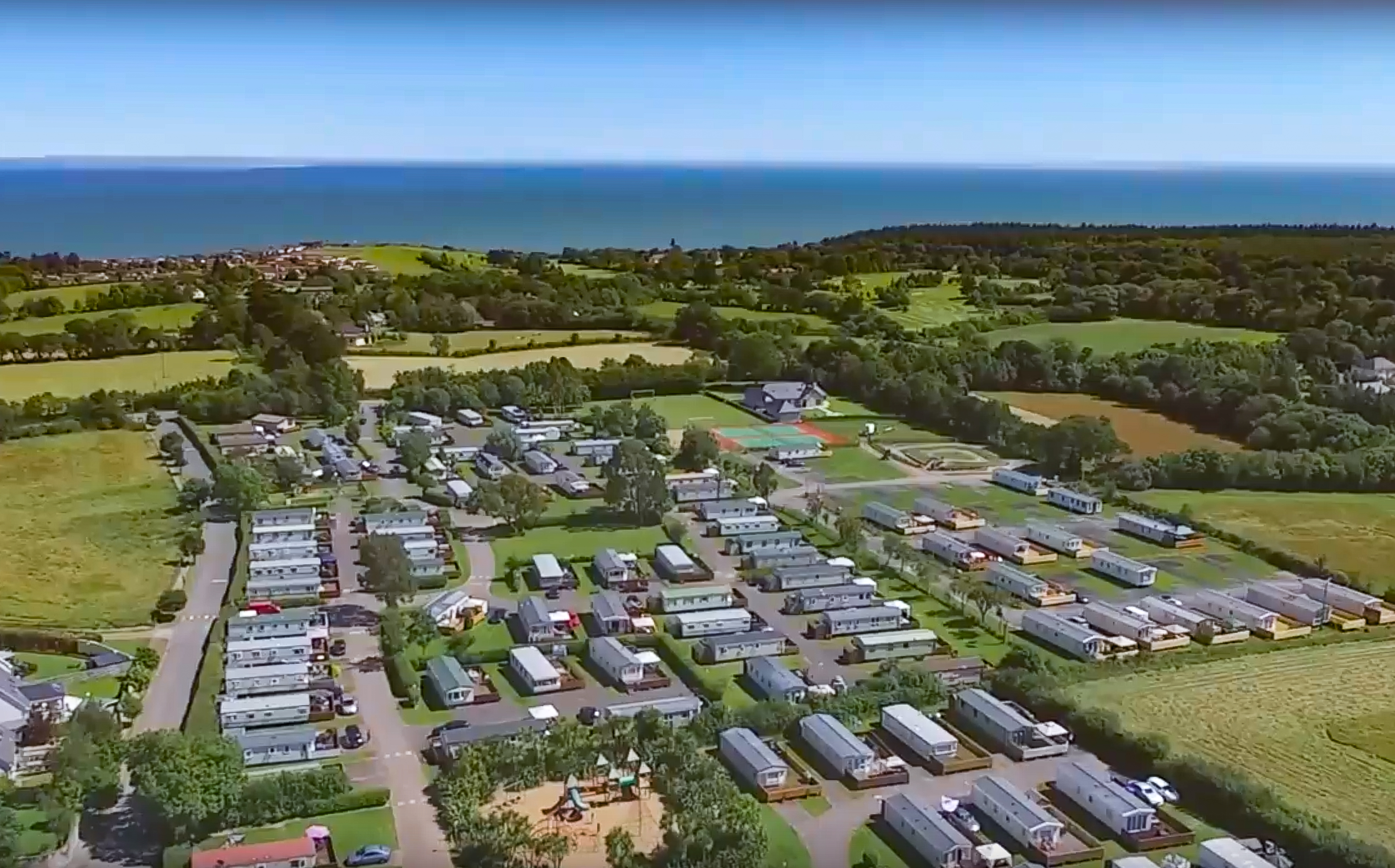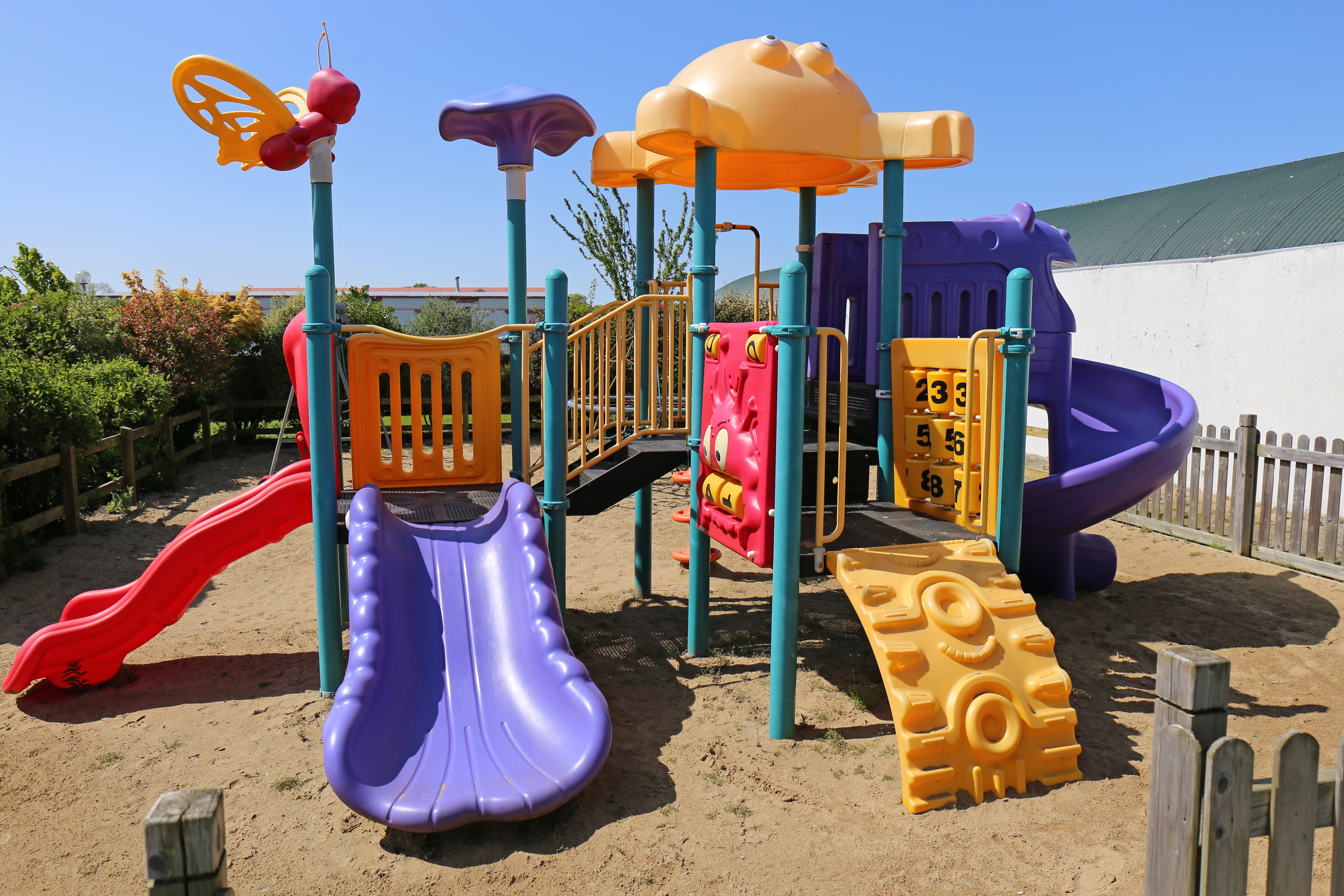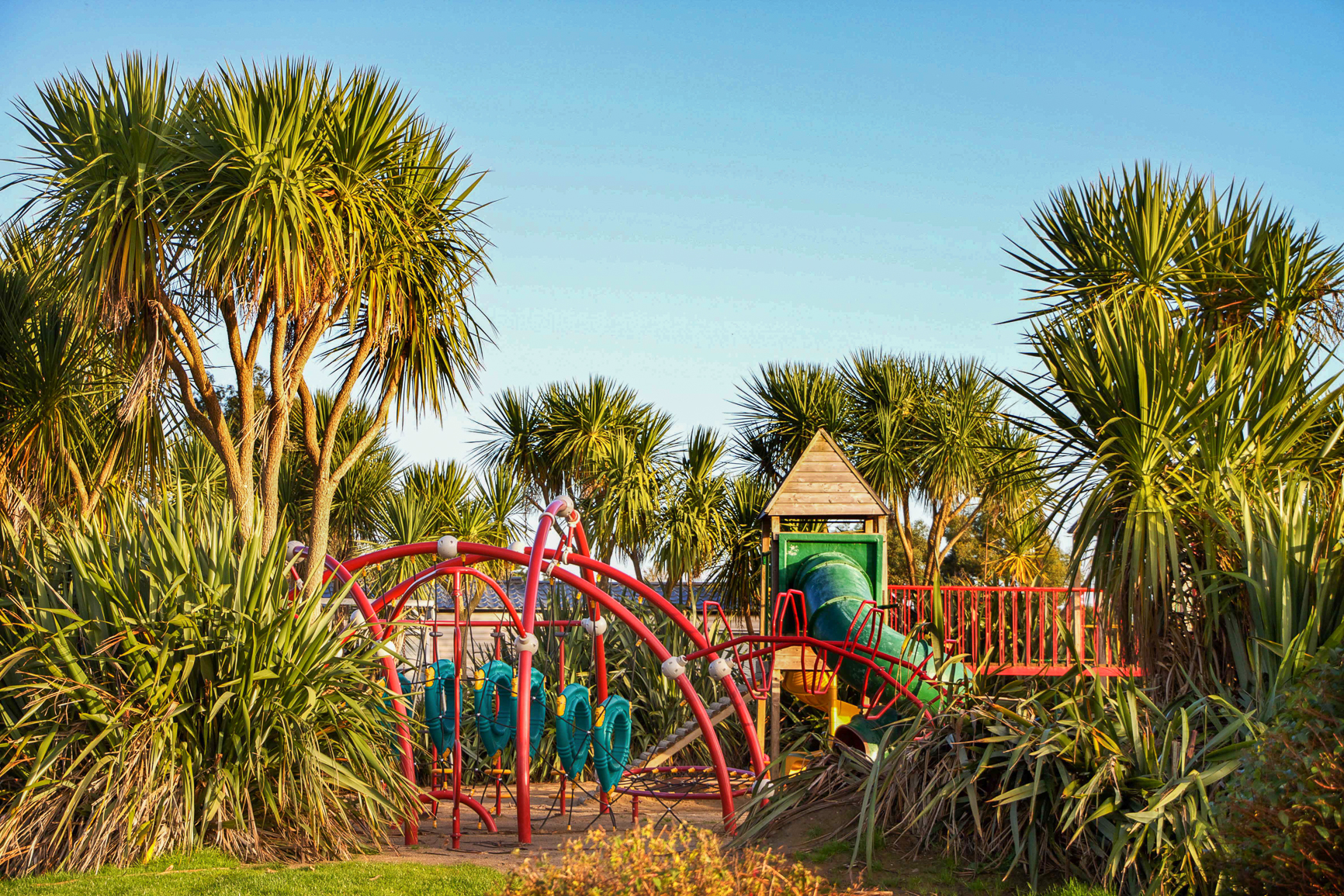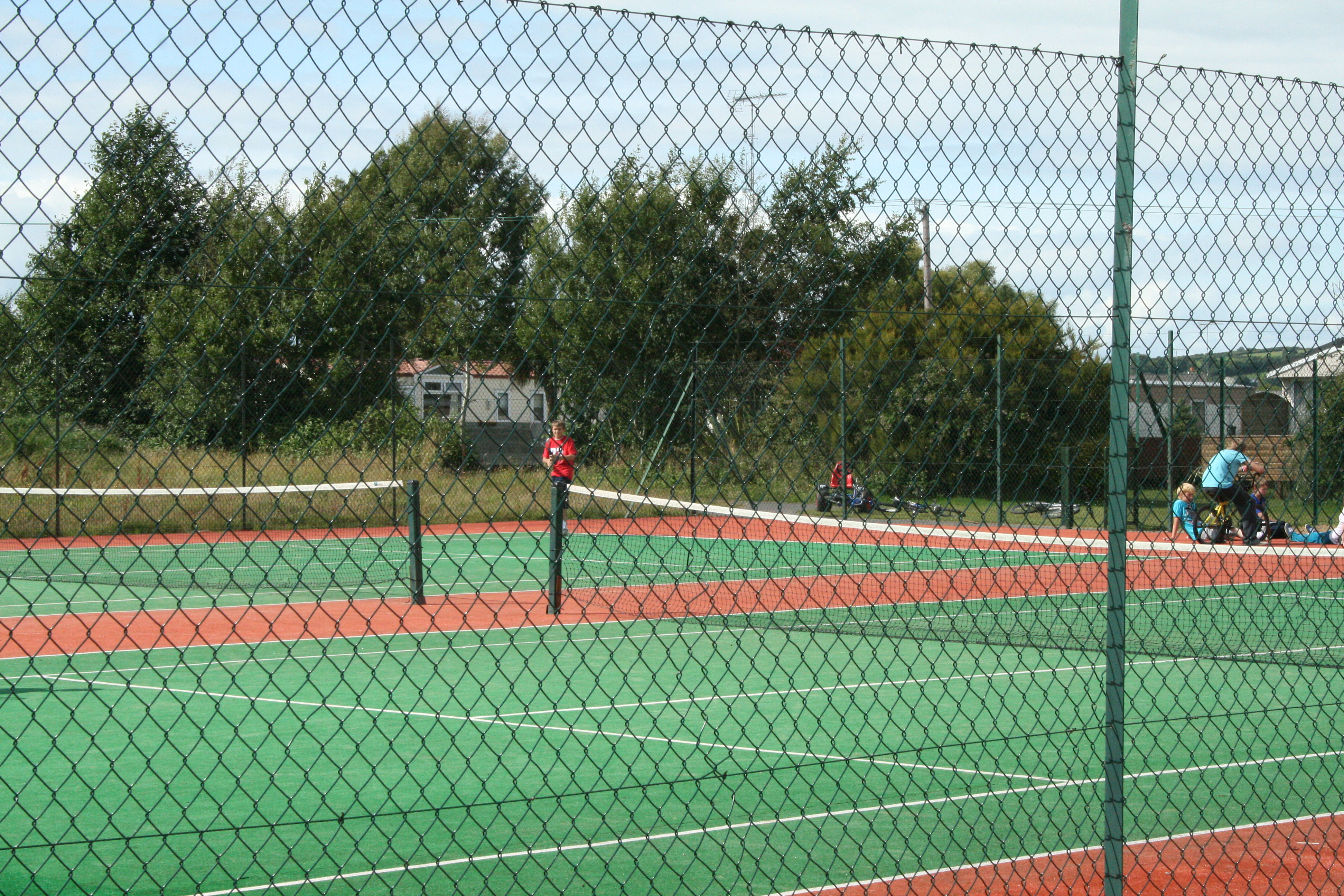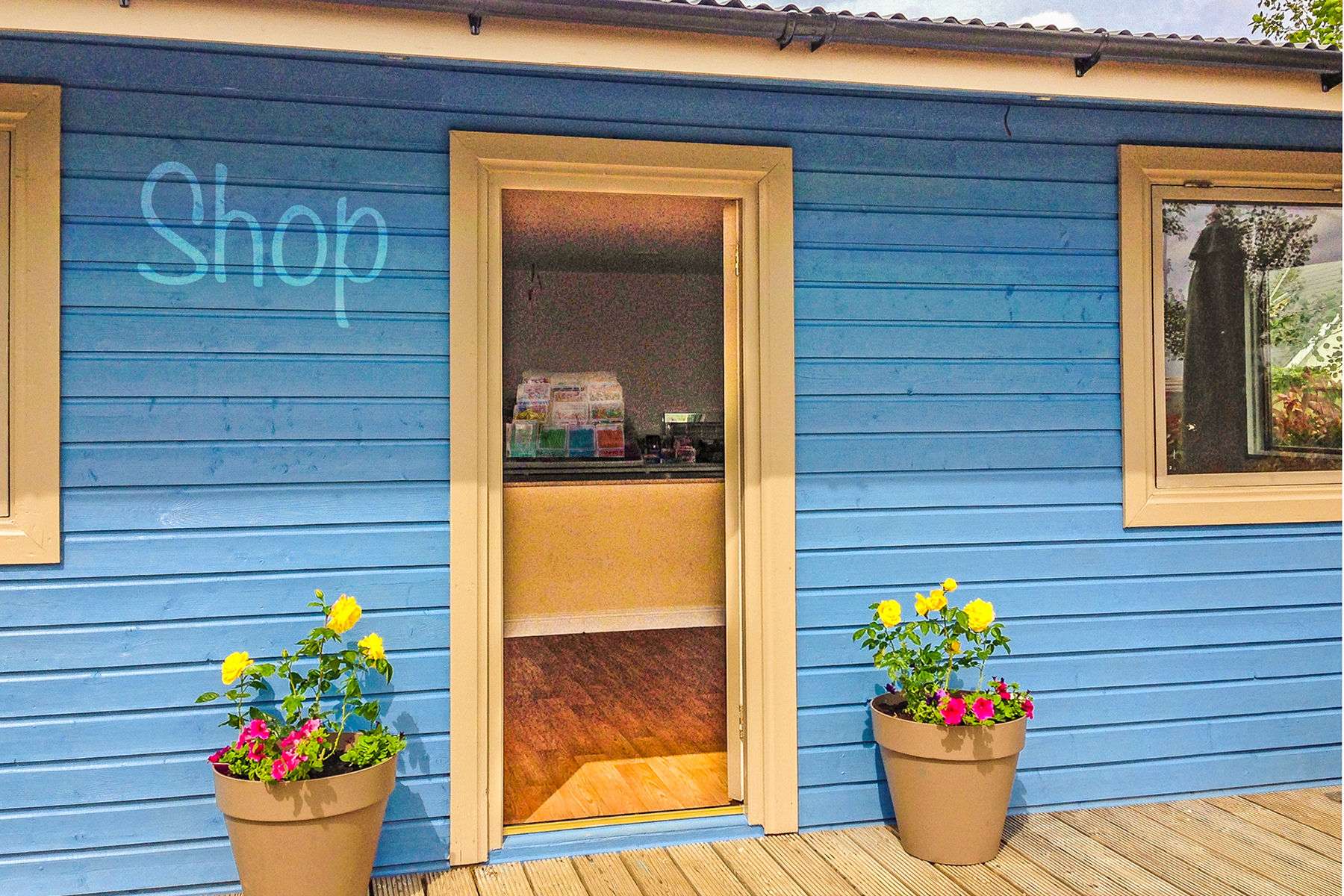 Tara Meadows is opened from the 15th of March to December 31st and provides each holiday home with full mains electricity and cable tv as standard. Free WIFI is available throughout the park and enables all the family to keep in touch with the outside world, that's if they want too!
At Tara Meadows there is so much to do, with our adventure playground, two designated toddlers playground and our KIDSPLAY indoor facility. Sit on 'LE DECK' and enjoy a relaxing ice cream and watch the children play. A full list of our amenities follows and we hope there is something there for everyone.
SECURITY
Your security is very important to us, 24hr recorded CCTV and our fob operated security gates ensure you are in safe hands.
PETS
Friendly dogs are always welcome but must be on a lead at all times.
DOWNLOAD HERE THE PARK MAP (PDF Approx 5Mb)
Full Amenities List
Full mains electricity.
Free Site – Wide WiFi.
Cable TV
Two astro tennis courts.
Football pitch.
Astroturf five-aside pitch.
Sand and water playground.
Two kiddies playgrounds.
Adventure playground (for the older kids).
The Shed (Basketball, Pool, Table Tennis, Table football, WIFI Hotspot and activities).
Kids Play (indoor playroom)
Dog Playground
Pedal kart & Bicycle Track
Tara Meadows Summer Camp
Tara Meadows Golf Society
Tuck Shop and Le Deck
Refuse and recycling areas.
24 hr CCTV
Security entrance gates