Playtime
A large number of activities and facilities for the kids (young and teens)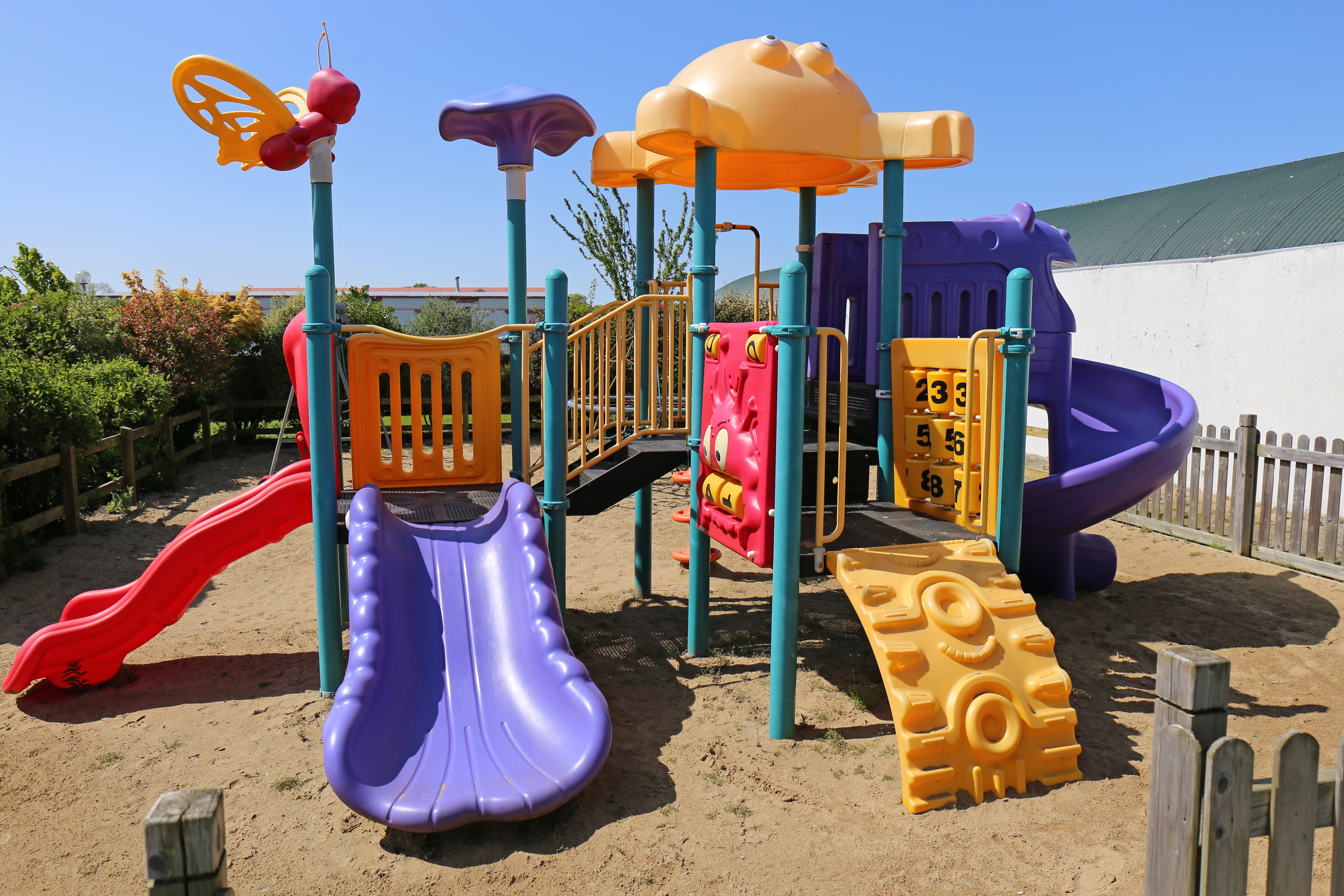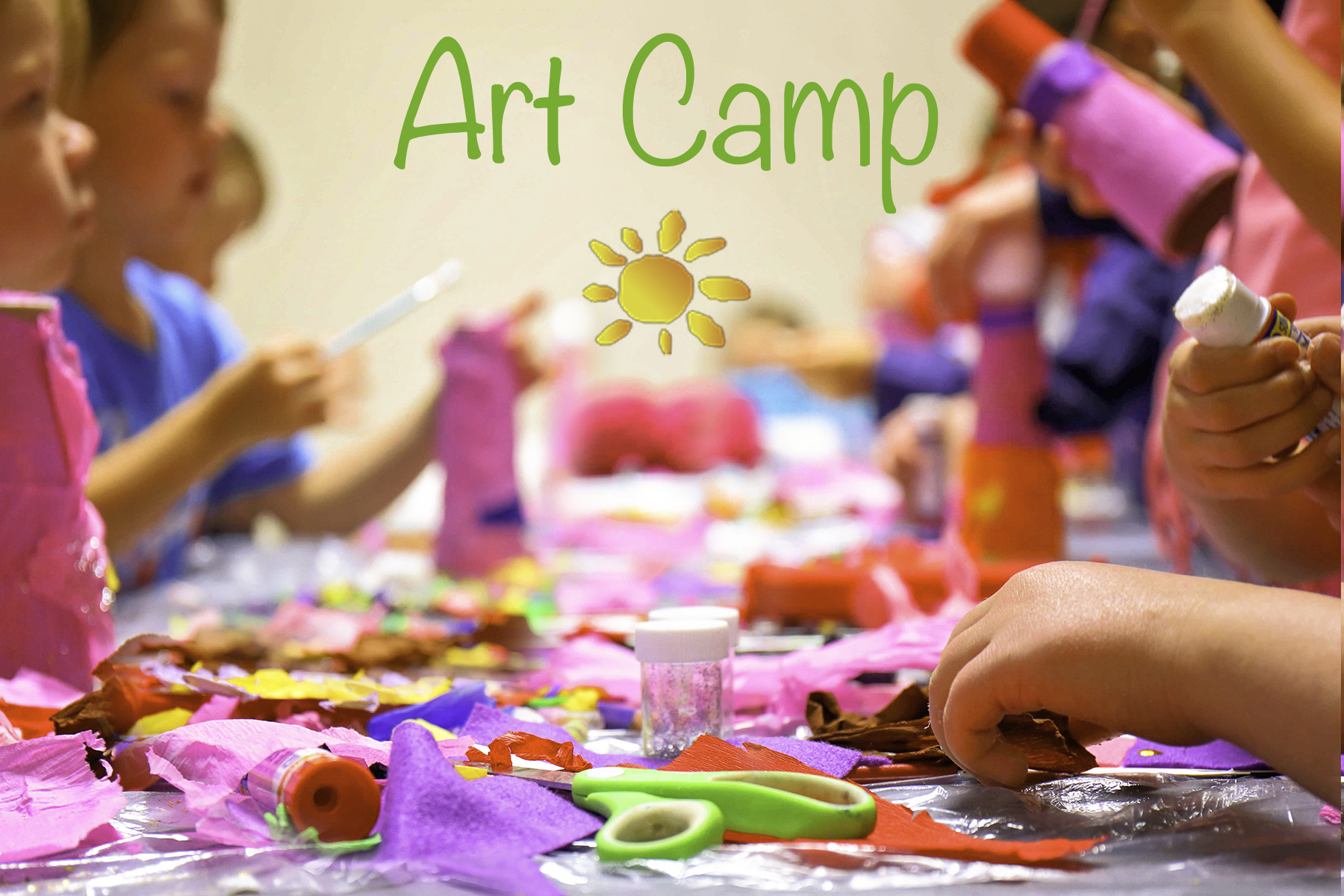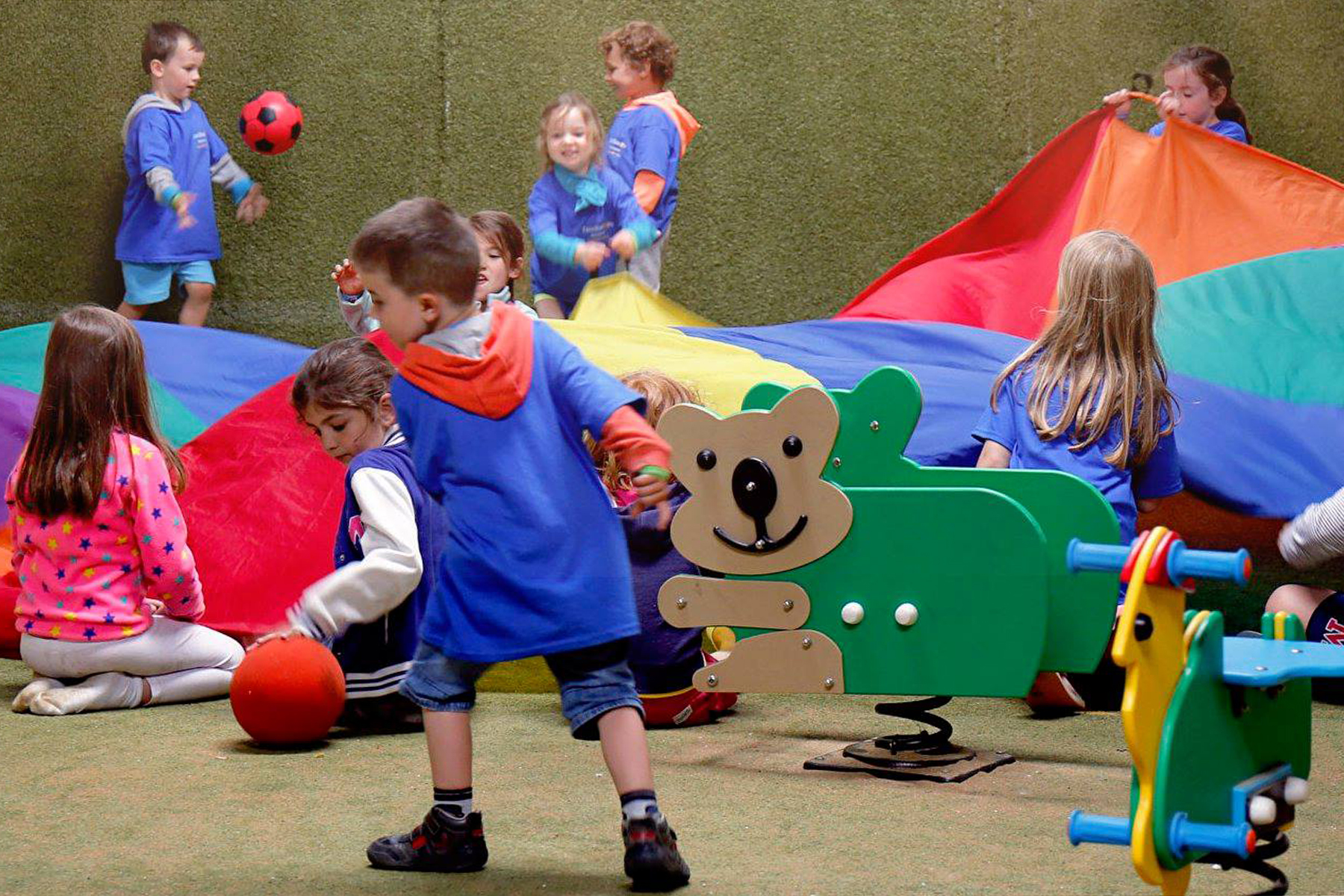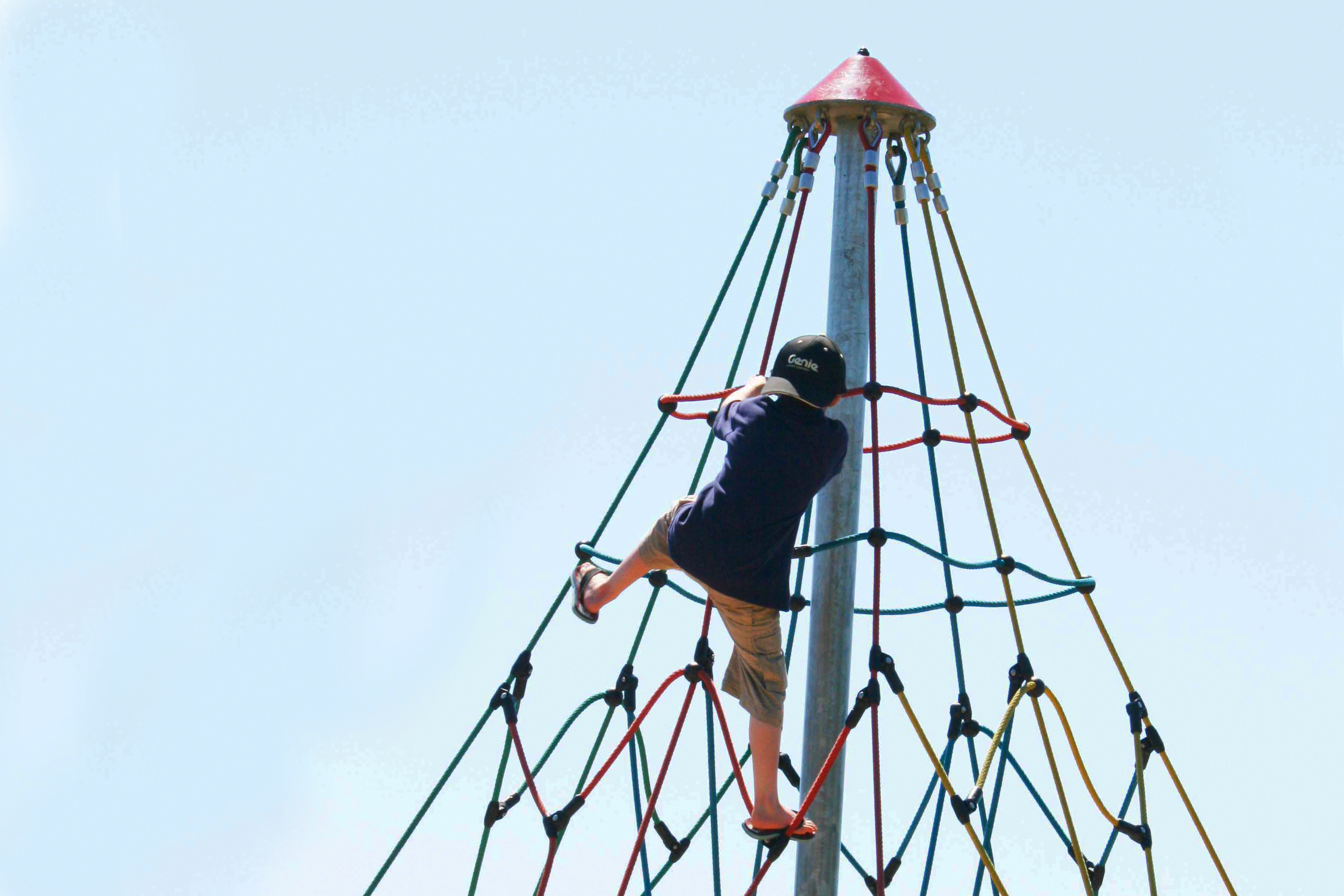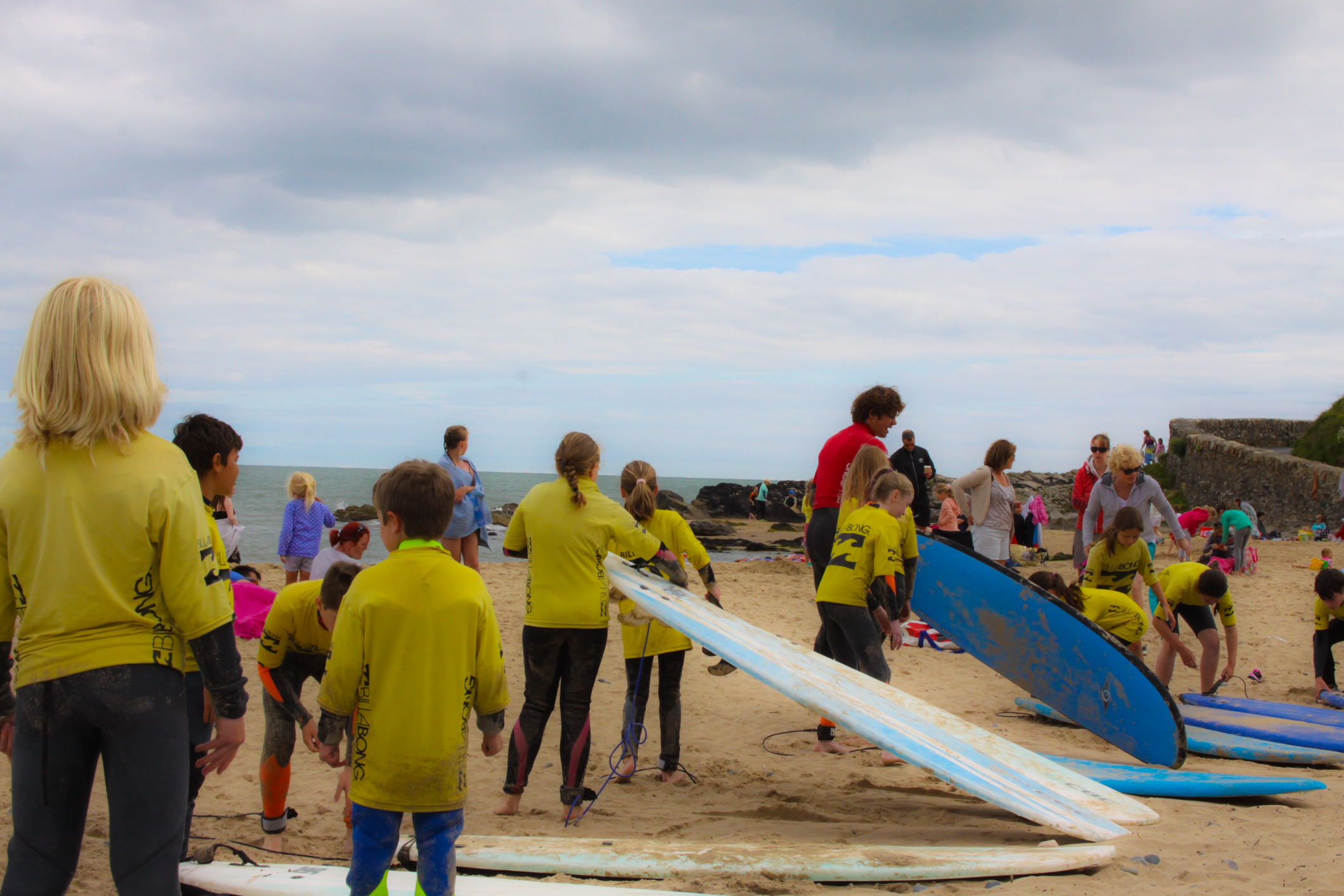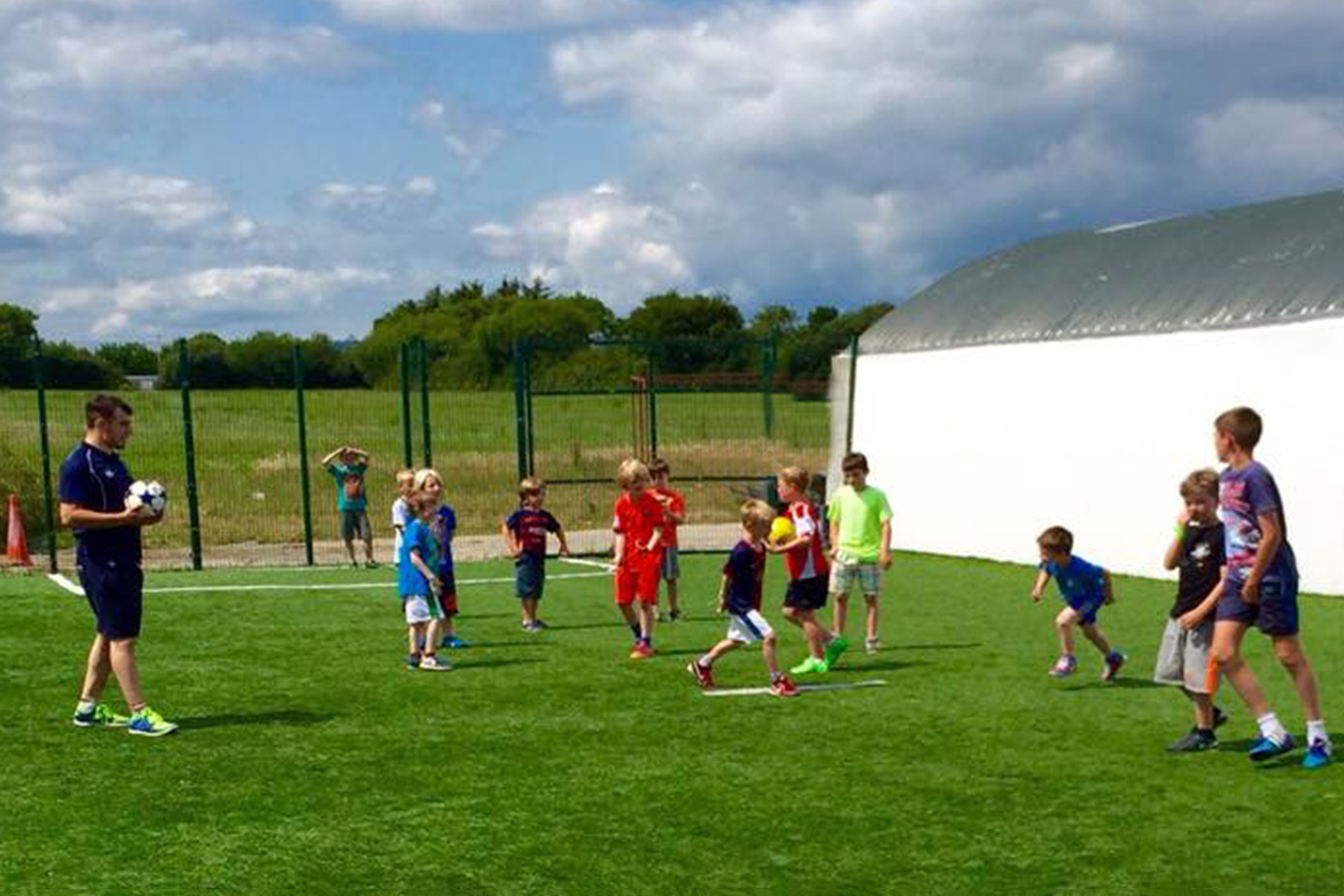 Tara Meadows Summer Camp
The Summer camp is a big favourite with all the kids.  Monday to Friday during July and August
Just a sample of the fun in THE KIDS SUMMER CAMPS:
Fun games, Bulldogs, Sharks and seals, Octopus, Spiders and flies,
Fox and Hounds, Shark Water, Parachute fun, Treasure hunts, Skittles
French bowls, Hula Hula, Slip and slide, Water Fights, Bike racing, Go kart
Events
Soccer Tournament Under 10s and Under 14s
Tennis and Golf lessons  ( Mon and Thurs )
Slip and Slide
Parent child Golf Tournament
Junior golf (every thurs)
Cinema Club (Tuesday evenings 7.00pm – 9.00pm)
Quiz
Arts and Crafts
The Art Class will keep the creative minds occupied. The art classes take place every Tuesday and Thursday 2pm- 4pm
The kids will have a ball on our playgrounds which consist of two kiddies playgrounds, a sand & water playground  and an adventure playground providing hours of entertainment for the most active. THE SHED and KIDS PLAY Zone provides shelter for the evenings and wet days with lots to keep the kids occupied.