LOOKING FOR A MOBILE HOME FOR 2023
Viewing of the park is by appointment
To arrange a time that suits you, please call John on 087 2580979.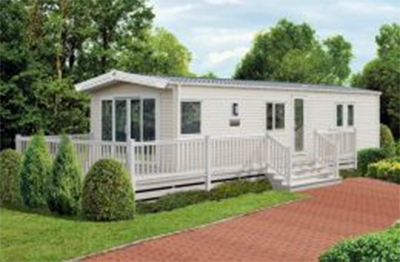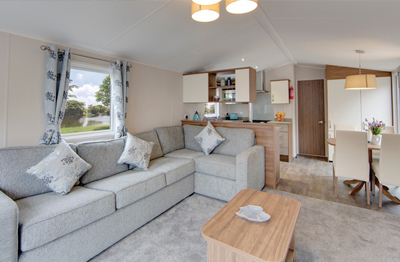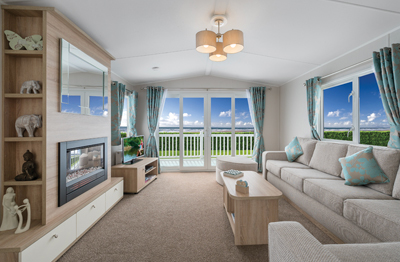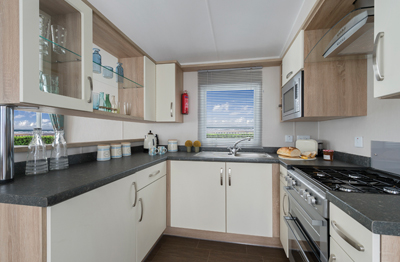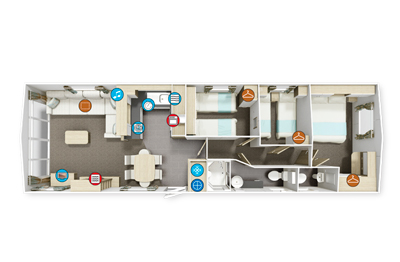 2020 Willerby mobiles on view
The 2020 Willerby Winchester 3 bed SOLD
The Avonmore is carefully designed as a practical and affordable holiday home, whilst still providing a real sense of comfort, luxury and style.
The open plan living area boasts contemporary oak-effect furniture and generous L-shaped seating, whilst the dining area features a sturdy freestanding dining table and chairs, perfect for enjoying family meals.
The kitchen boasts an attractive overhead peninsular display and storage area, as well as a smart twin cavity oven, stainless steel extractor fan, and integrated fridge-freezer.
The family shower room is bright and spacious, whilst the comfortable bedrooms use rich, sumptuous fabrics to great effect. A dressing area with matching stool, mood lighting and en-suite WC all add to the luxurious feel of the main bedroom.
With its fresh new colour scheme and subtle design enhancements for 2020, the ever popular Avonmore remains a stand-out model in the Willerby range.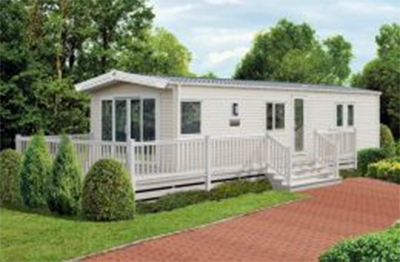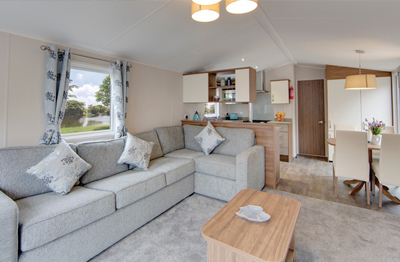 SOLD
2020 Willerby Linwood 3 Bed Outlook Doors
The Willerby Linwood (38 x 12 3 bed) with spacious wrap-around seating sets the tone for 2020. The neutral colour scheme while easy on the eye is both practical and complimentary of this beautiful mobile.
There is also a feature fireplace, complete with shelving and cupboards, so lots of places to hide away all those holiday purchases, and with pendant lighting in the lounge and dining area this home feels finished to a very high standard. The kitchen is U-shaped with a walnut and cream colour scheme.
The layout gives a sense of separation from the lounge but the floating overhead unit still means you can keep an eye on the children while you are cooking dinner.
Lots of added extras are included, such as a microwave, fridge-freezer, extractor hood and splashback, making this a superb value for money holiday home.
All in all, the Linwood ticks the boxes for modern family living, with lots of extra features, making it the perfect home for those people looking to upgrade to something special.
The main bedroom is spacious and absolutely stacked with wardrobes, cupboards and shelves. You also have bedside lights and an en-suite WC, so this is the one room where you can close the door to escape and relax in your own peaceful sanctuary.